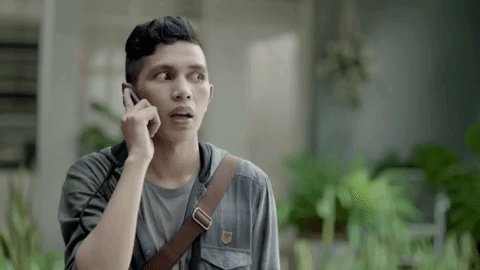 We Make Awesome Pre-made Video Ads
Make your audience love you, and they'll buy your product or services. We are a team of creators that love making funny video commercials. Our passions are Dogs, the Desert and Bob Marley. We've long believed that, regardless of budget, small businesses can use humor to get attention, look great and grow their followings. High-quality video advertising options are too expensive for companies that lack huge advertising budgets. That why we invented a new video format (and content library) that offers easily customizable, ready-made, video ads to businesses of any size and any budget… all for purchase in only one click!
Chris, thank you for making this awesome video for my taxi service.  If and when I need another video you will most definitely be my go-to guy.
I needed something for my small cleaning services glad I found you on Facebook, with the video I got from you gave my little business a boost.  Thanks again great work.
I couldn't be the price for the video I'm looking forward to working with you guys again to help grow my business I recommend, very affordable.